RM MEDIA LTD
RM Media supplies unique images for web designers, bloggers and content writers
Check out the various service we offer by visiting the web sites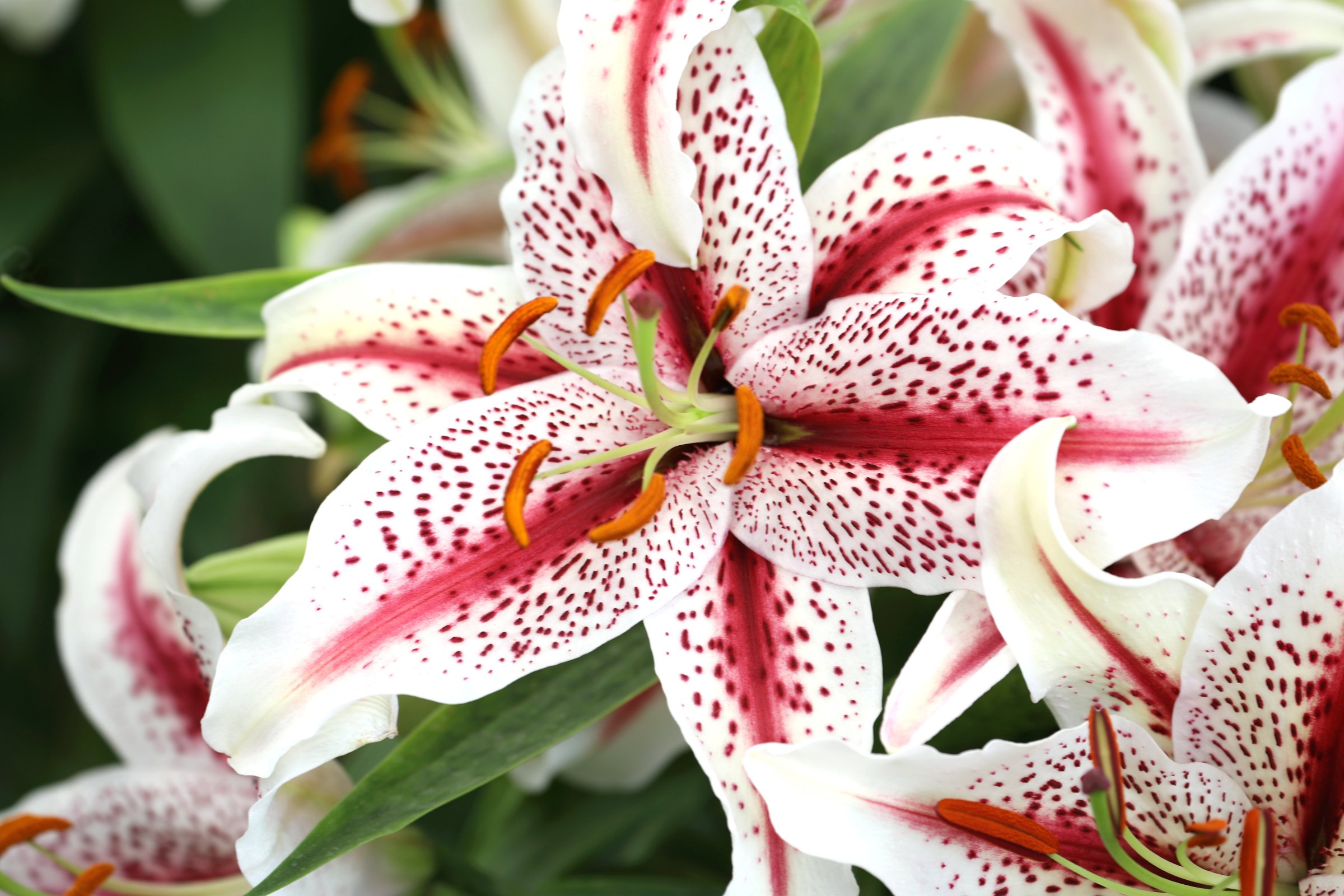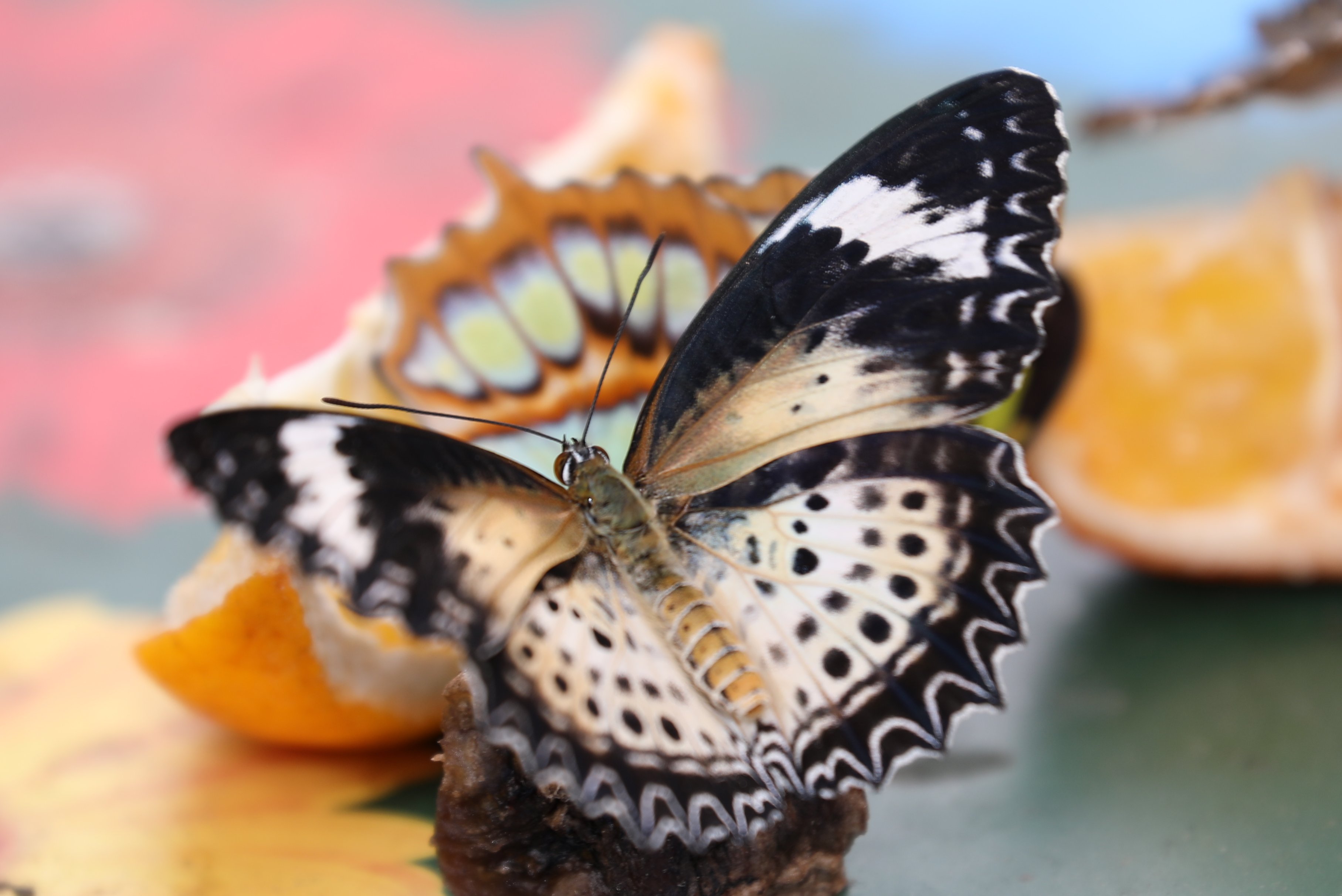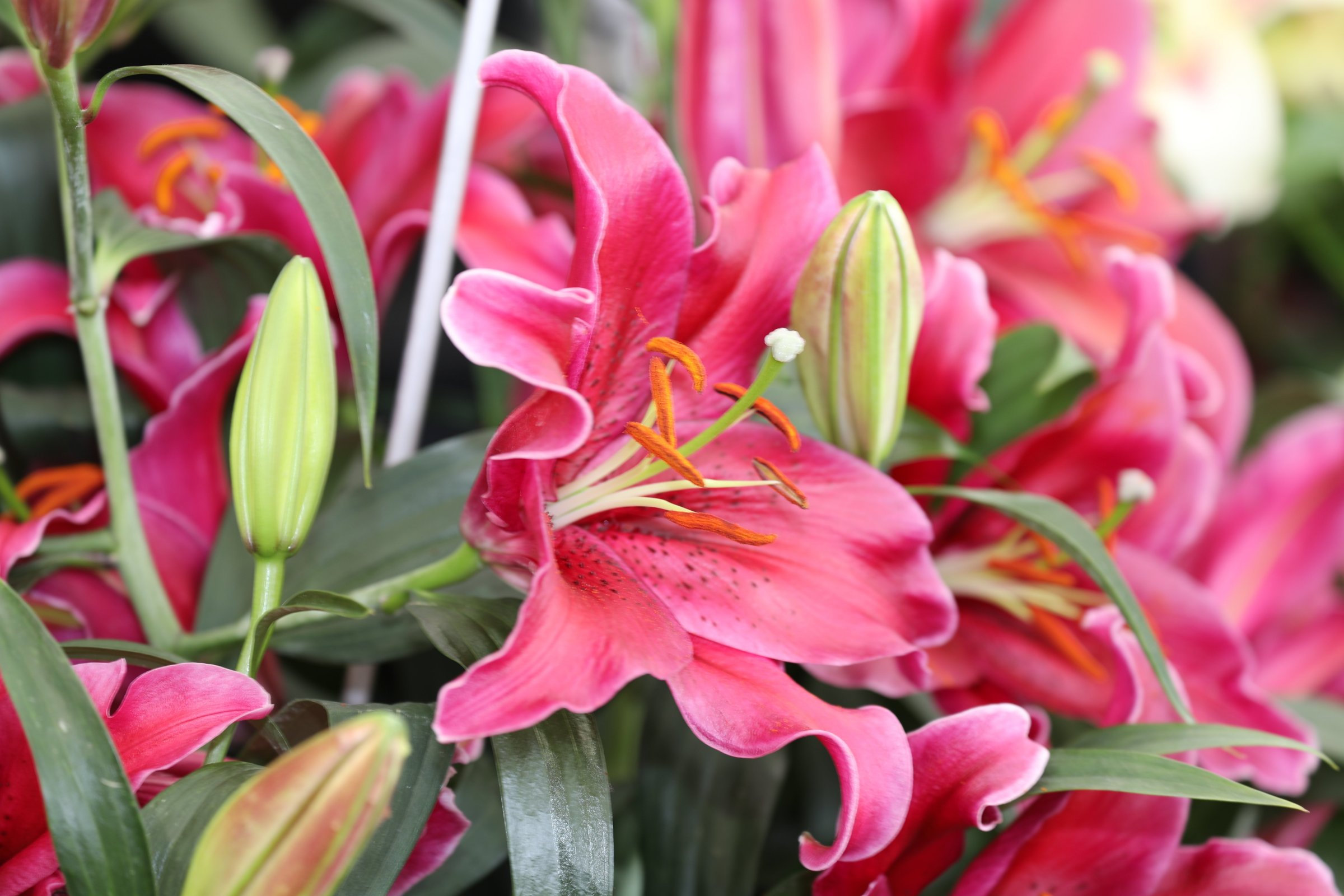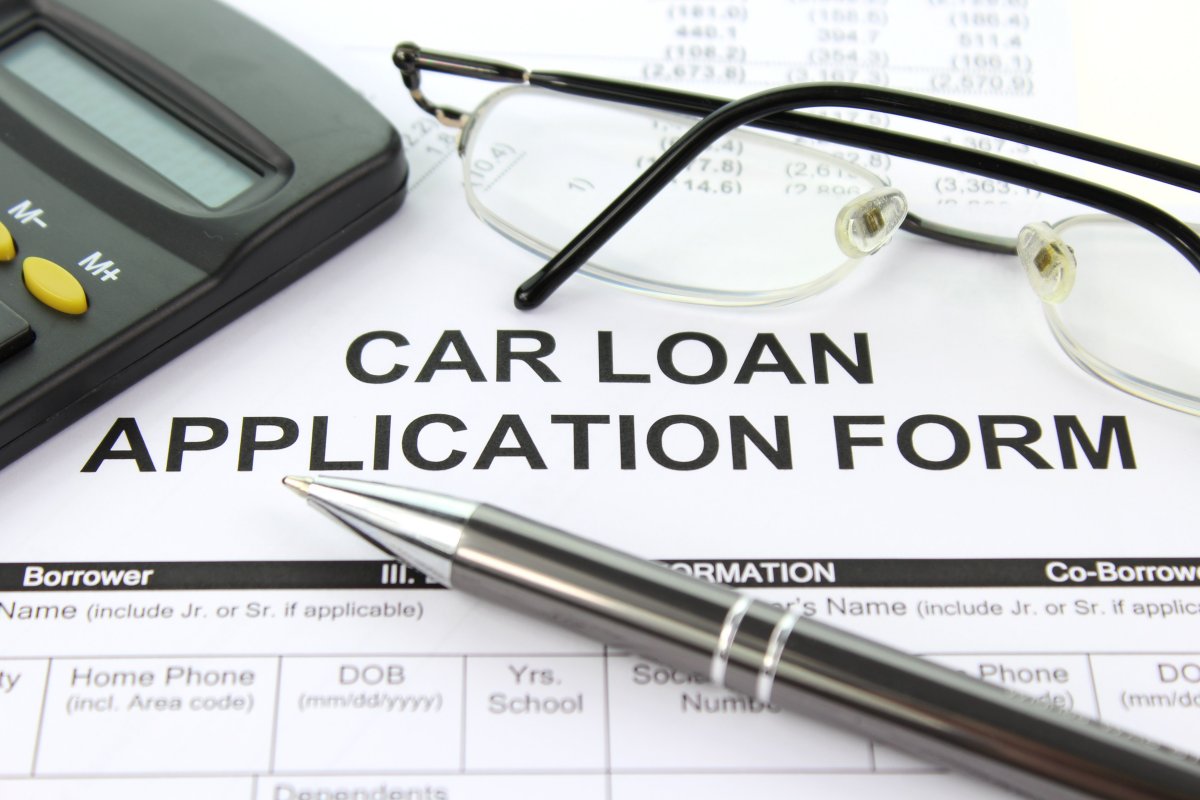 Stock images available for immediate download
Our stock photography web site Alpha Stock Images has a large selection of images designed for publishers and content writers to match the subjects they are writing about. Should you not find anything suitable the use our Image Creator tool to create your own tailor made image.
LEARN MORE
Create your own image using our Image Creator tools
We have a large number of templates to which you can add text to suit the article you are writing – never again have to spend hours seeking the perfect image – simply create it yourself in seconds.
Learn More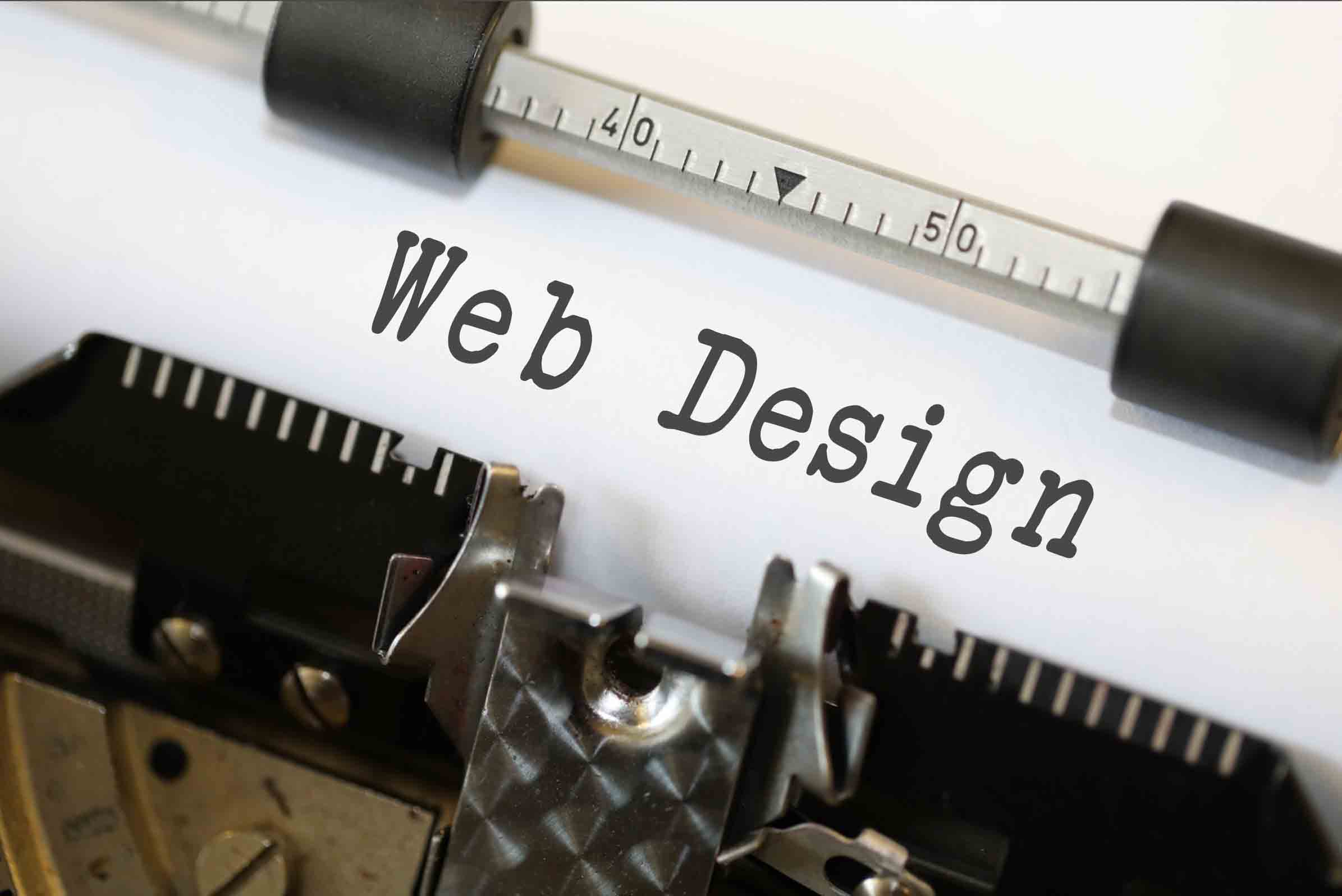 FREE CREATIVE COMMONS IMAGES
Free Images
We supply a range of images licensed under a Creative Commons Attribution-ShareAlike License which can be used on a web site for no cost
Learn More
WE BUY PICS
Do You Have Images
For Sale?
Upload samples and if they suit our needs we will make you an offer
Learn More
Meet the Team
Our team of dedicated professionals who created and run RM Media Ltd
Latest News
Check out our latest blog posts
Every month tens of thousands of people use our images to add meaning, interest and value to their website or other marketing material.  There are nearly 2,000,000 of our images[…]
Read more
---
In February Google updated their image search results so they no longer link the images returned by searches direct to the image by rather to the web page the image[…]
Read more
---
RM Media is pleased to announce the launch of a new range of images of a woman handing out a business card, the range has 3,000 different messages that can[…]
Read more
---
Contact Us
Please fill in the form below and we will get back to you